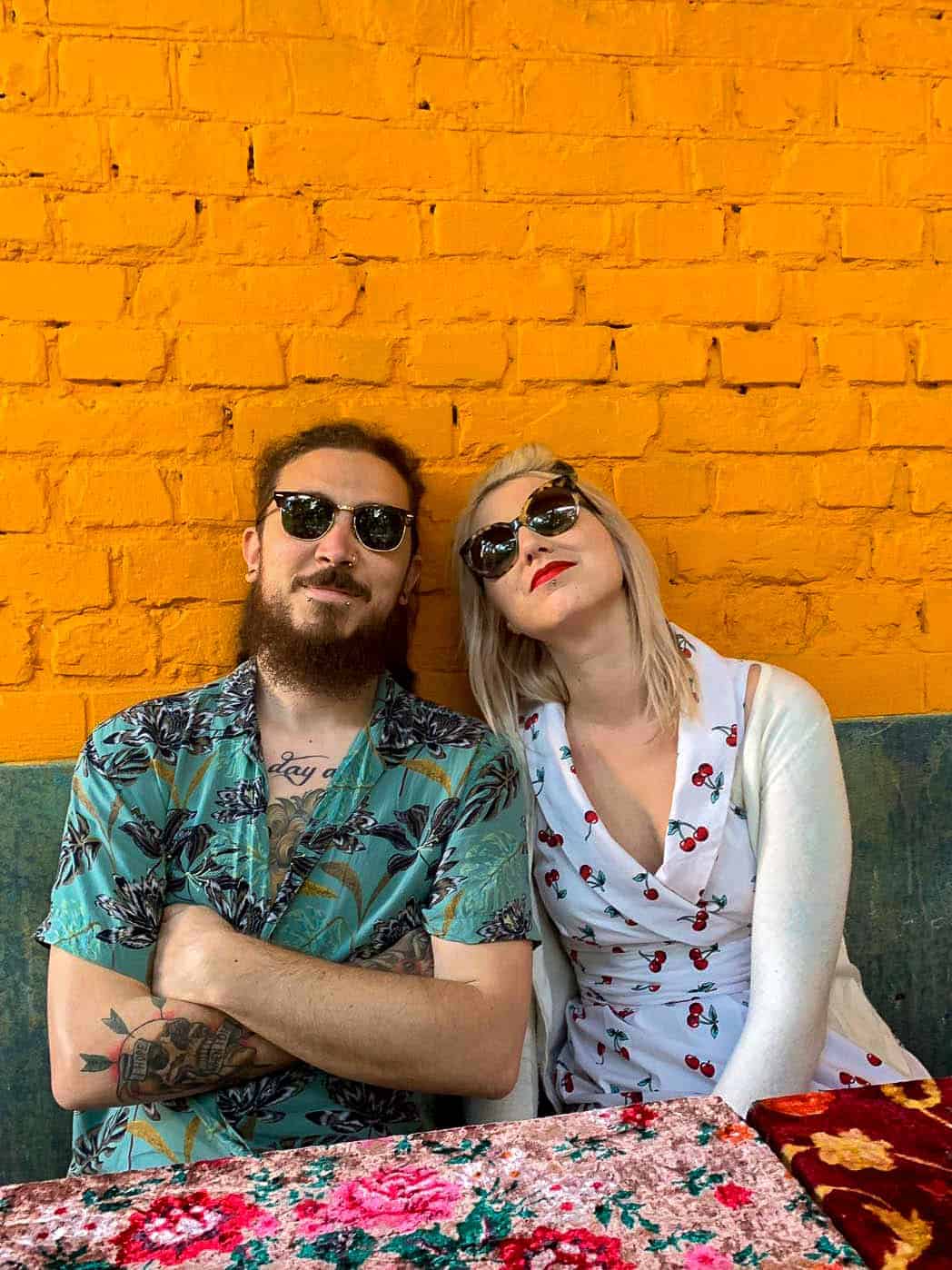 A brief introduction
We created Vegan Punks back in 2017, and in that time we've built a brand that stands for the best in vegan food and recipe creation. We've also built a fun and accepting online community on Instagram.
Our aim is to become one of the leading vegan food sites, and a valuable resource for our readers. We're going strong on Instagram with over 31k followers and an average engagement rate of over 3%.
Our followers are made up of real consumers who are actively searching for the best vegan food options out there. They want to know what restaurants to try, which new products to buy (whether at home or away) and want to try the best tasty vegan recipes out there. They buy brands and book trips based on their beliefs.
Our audience isn't entirely vegan, some are flirting with veganism, or trying to cut down on meat consumption, but the majority are environmentally conscious.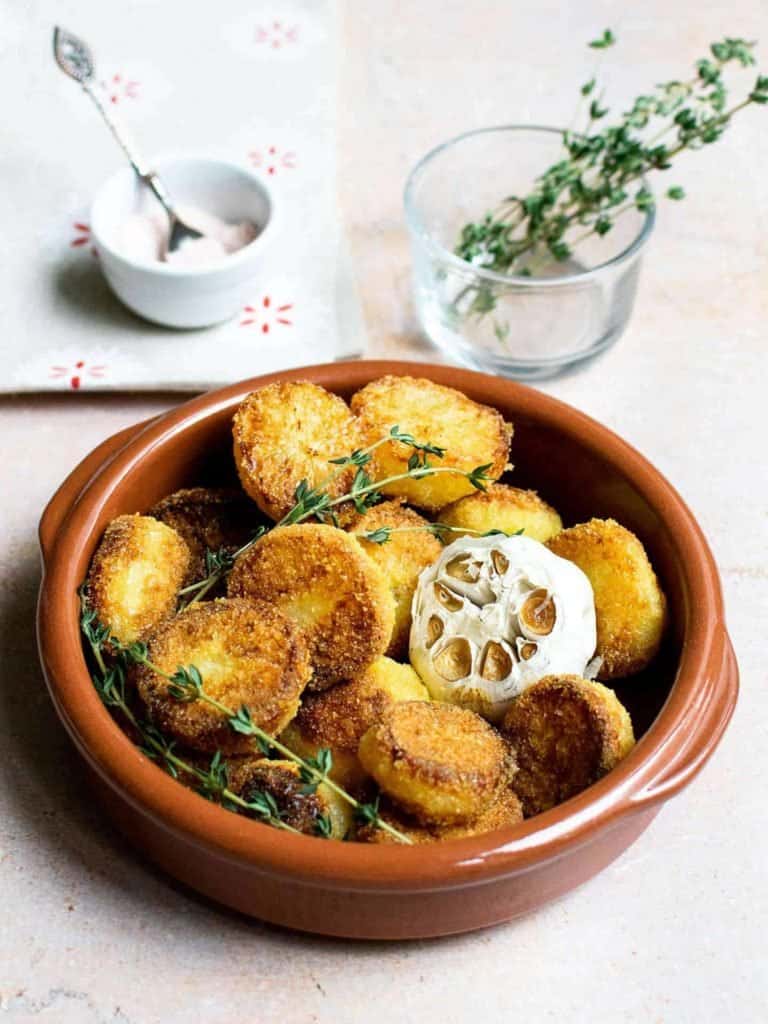 Over the last few years, we've built a community of people who follow our brand and trust our recommendations. Having now left our careers to spend more time doing what we love, here on Vegan Punks, we're seeing growth in all our key metrics – here's just a sample of where we're at right now: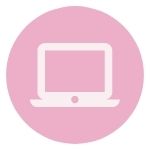 45k monthly website views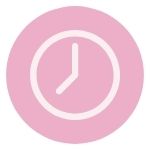 2 minute average web session duration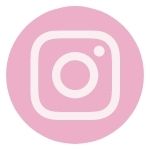 31k Instagram followers
Over 3% average Instagram engagement rate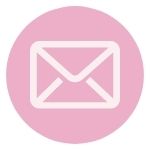 Over 1.3k email subscribers
42% average email open rate
Who we've worked with
Our recipes have featured in Vegan Life Magazine, LIVEKINDLY, One Green Planet and Vegan Food and Living magazine. We also have teamed up with Veganuary in live cook alongs on their Instagram page with over 395k followers. We've worked with Hellmann's, Quorn, Amy's Kitchen, GoodLife, White Rabbit Pizza Co., Good Hemp, Yoo Moo, Hounslow Council, Small Change Big Difference and Ecotricity on campaigns, as well as many smaller independent brands.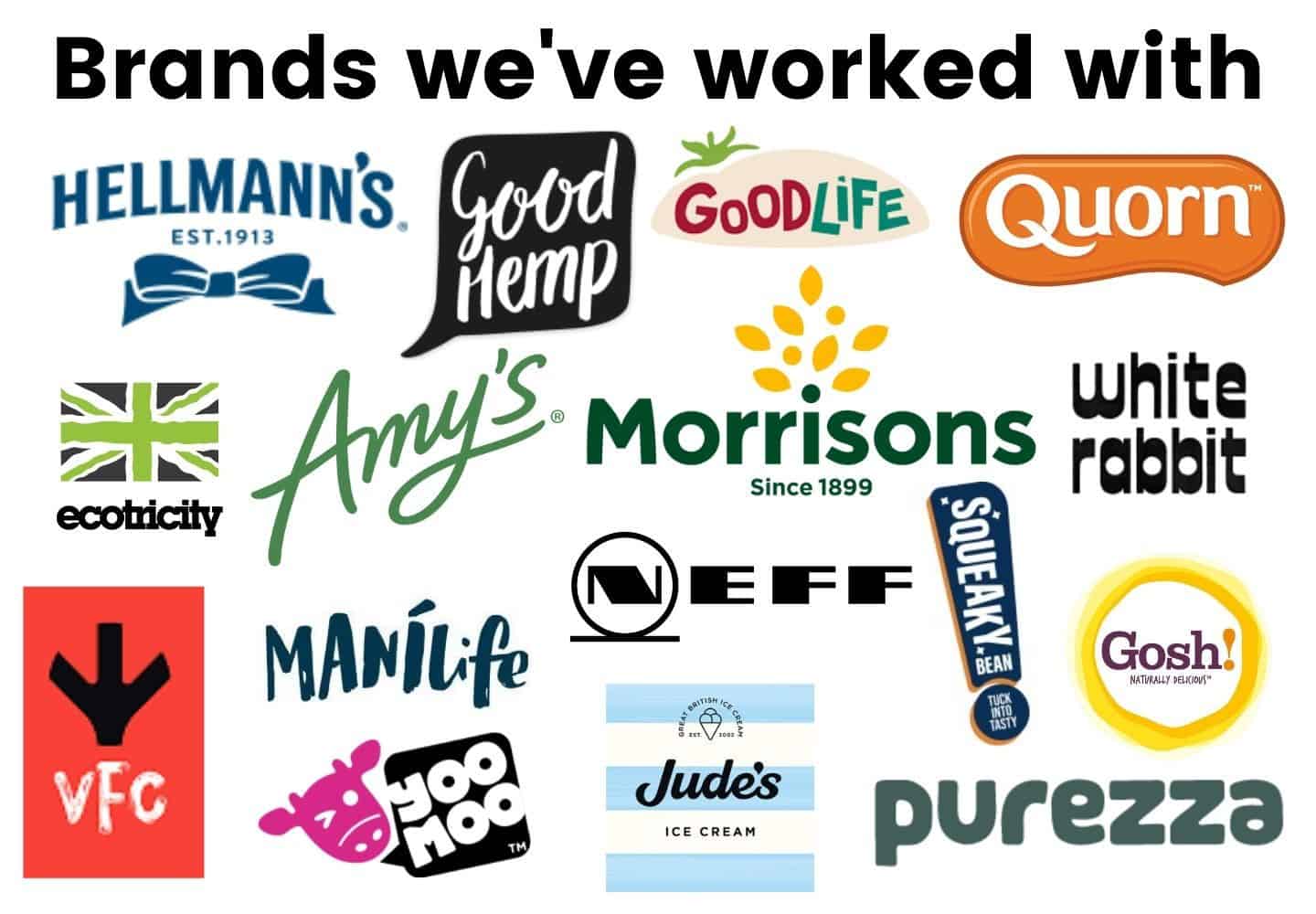 Quorn, the worldwide meat alternative company, asked us to create a recipe using one of their vegan products, and we made this amazing Veg Jalfrezi, that's also a Zero Waste recipe. Get the full recipe in the sponsored blog post.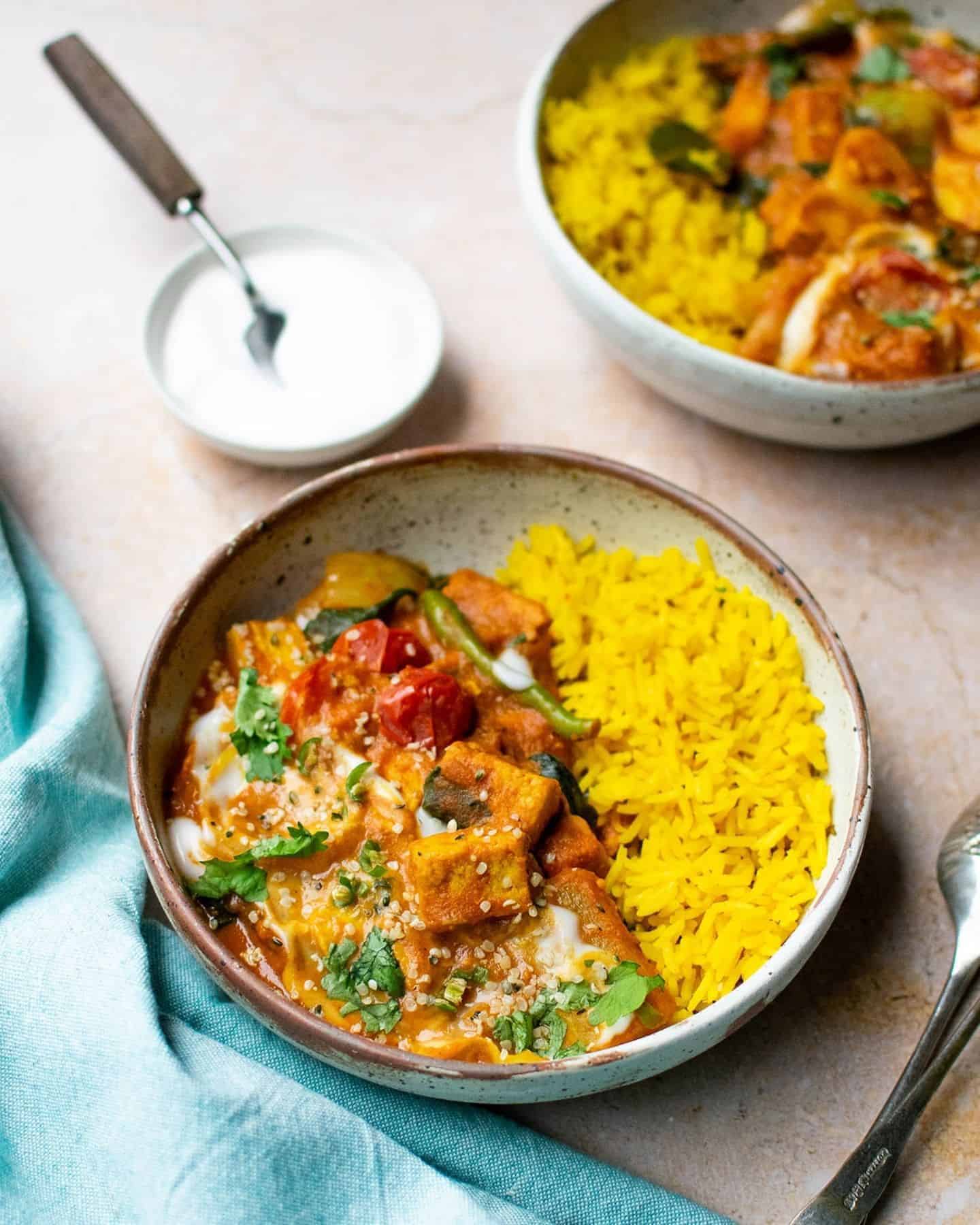 This sponsored project uses GoodLife's classic Falafels in an inventive Falafel Curry: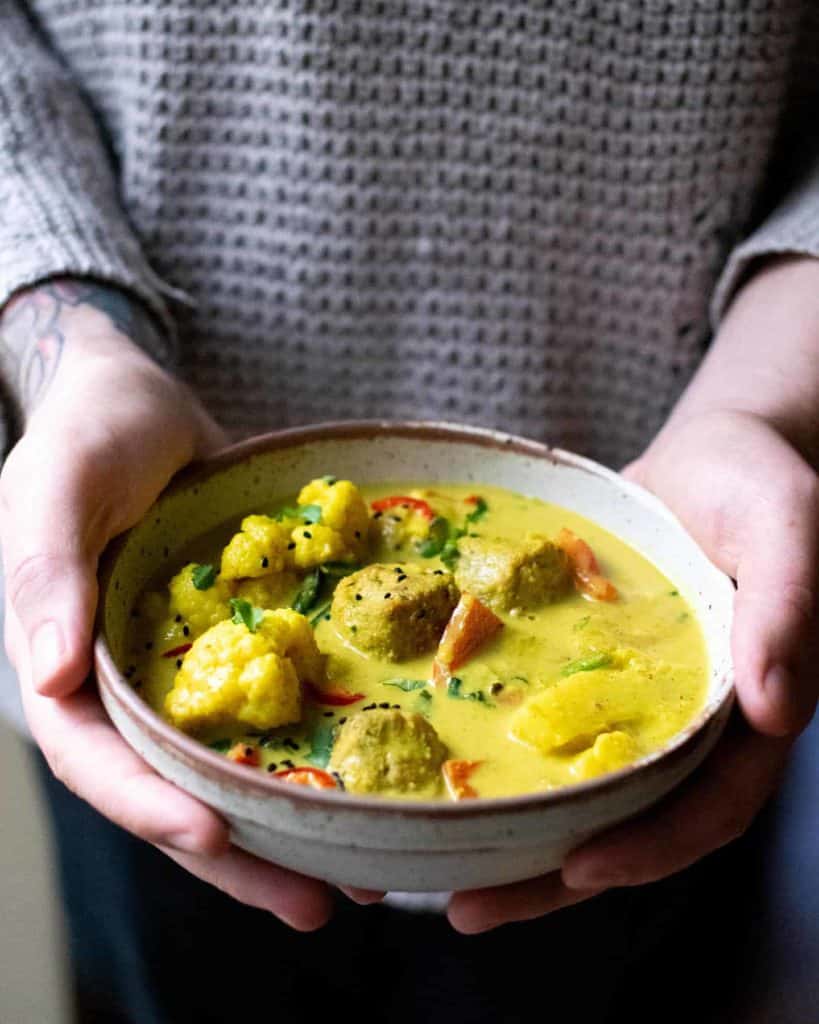 In a project for Good Hemp, a sustainable company that make hemp milk, included developing and photographing a recipe using their products. We landed on using hemp milk instead of coconut milk in a delicious Thai red curry (as seen below). The recipe can be found in their Sustainable Food Delivery Guide.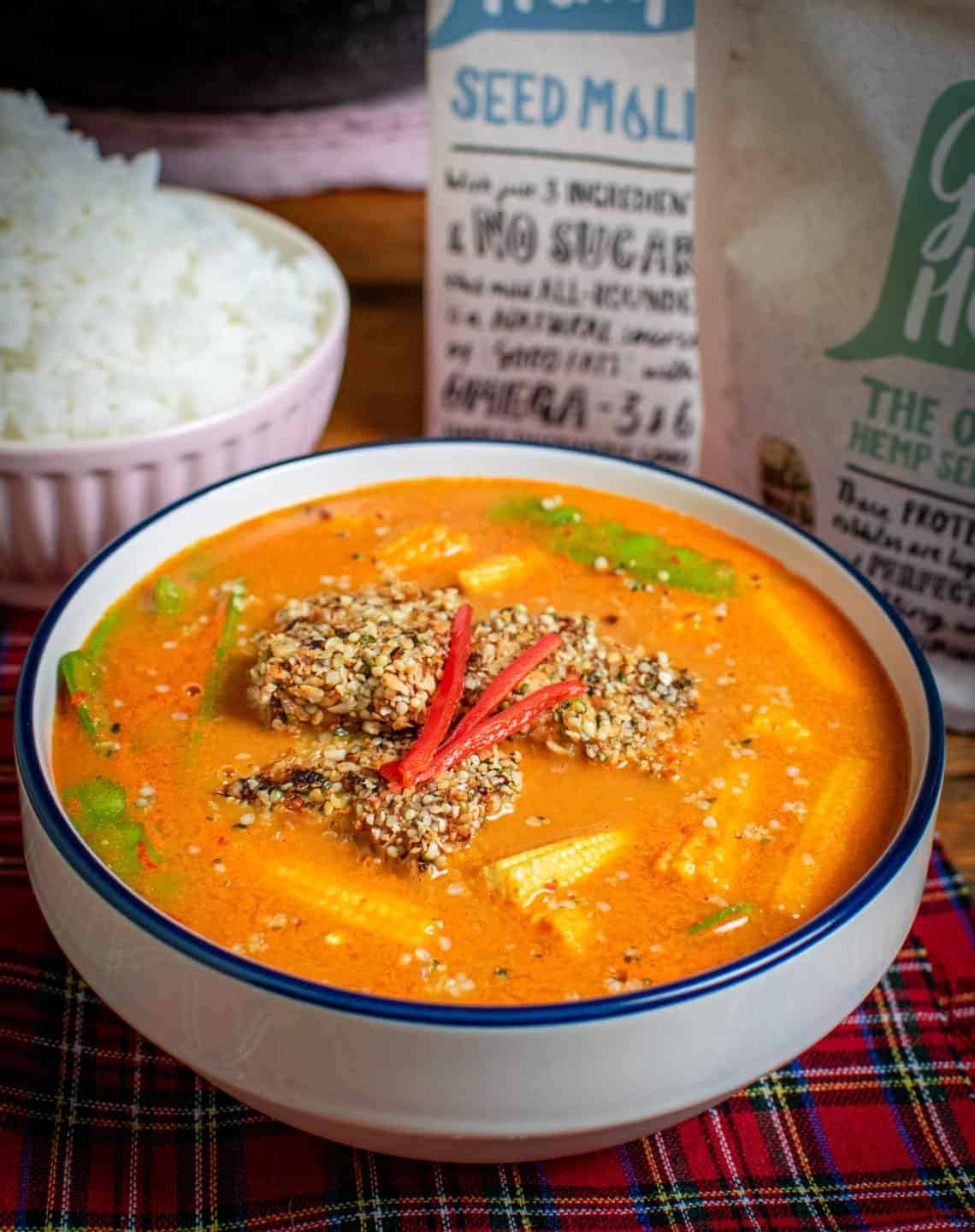 We're passionate about trying new vegan foods, experiences and discovering new adventures to share with our growing community of readers.
With a strong background in digital marketing, we go above and beyond what the average influencer or blogger offers. We do all this to help brands reach their maximum potential through our partnership.
Alongside our storytelling, photography and recipe development skills, we've trained to become experts in SEO, content writing, social media management, Facebook advertising, and email marketing. We draw on our previous experience to ensure that our brand partnerships are successful for all parties.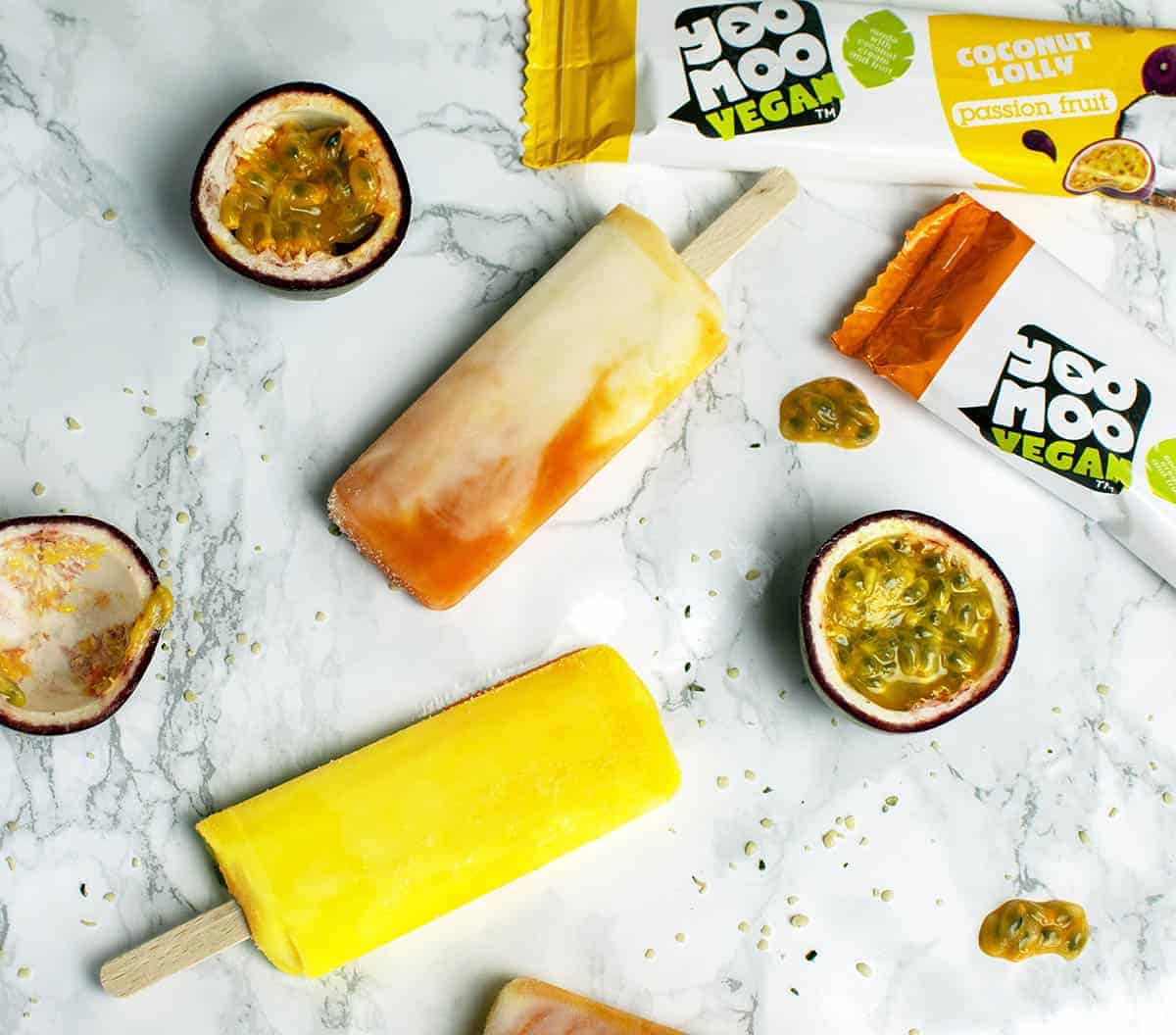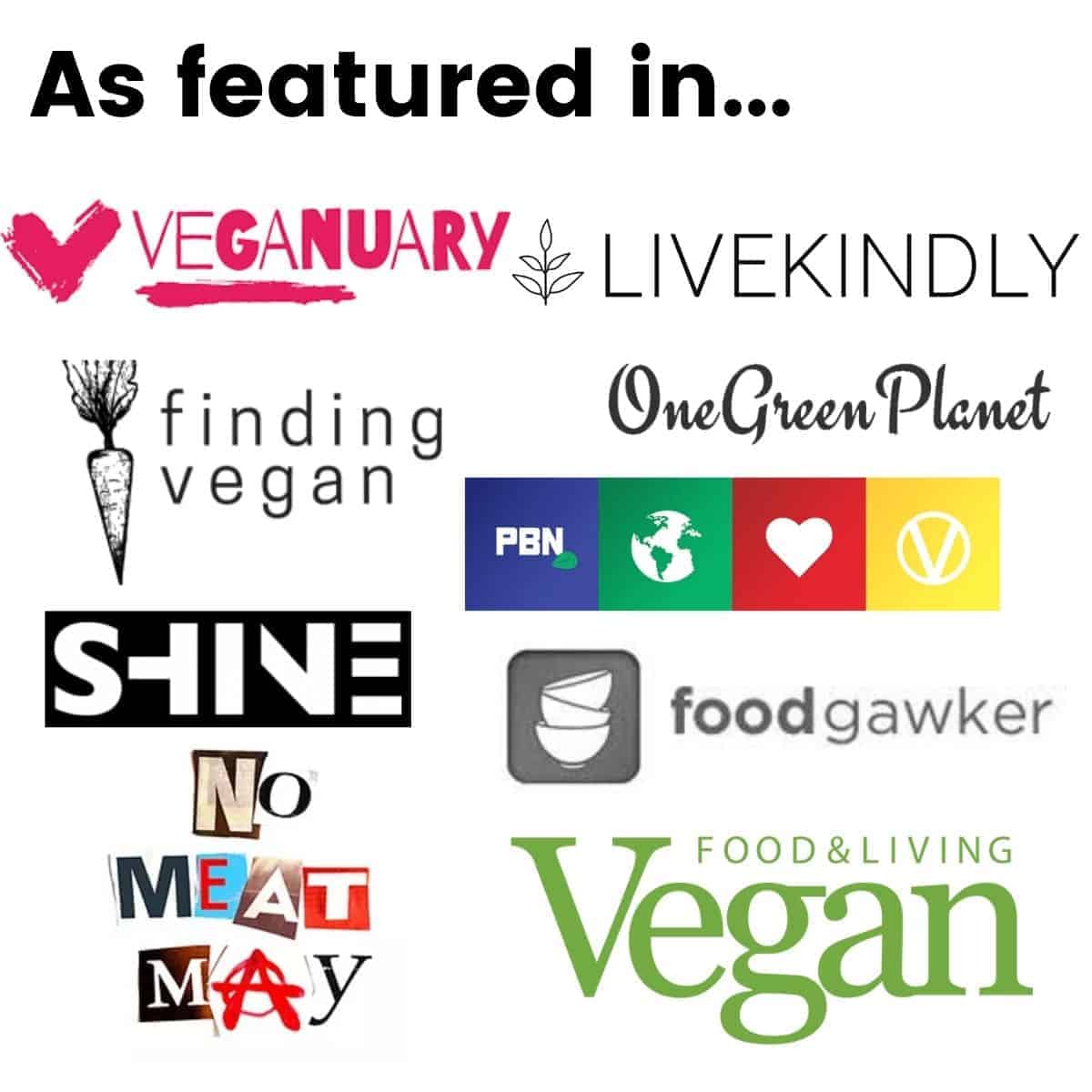 If you're ready to work with us get in touch now, if not…carry on reading below!
What we can offer
Content Marketing: Make your content stand out by hiring us to create high-quality content to get your brand's message across. With years of experience, we've got the right skills to get your content out there, using organic and paid marketing campaigns.
Recipe Development: It's what we do for our website and we love doing it for brands too! We create unique recipes using your products and can provide, along with high-quality imagery, ready to be shared on your website, or ours!
Sponsored Posts: Whether on Instagram or our blog, we can produce meaningful posts that drive action, with purpose. We love to let our readers know about amazing vegan and plant based products.
Part of our offer includes beautiful content creation featuring products that align with our ethics, as well as bespoke recipe creation. We will only ever recommend products that we truly believe in.
Press Trips & Destination Campaigns: Partner with us to promote up-and-coming (or established!) products or destinations as we increase awareness through our digital storytelling know-how. We can promote you on the Vegan Punks website, email list, and to our social media followers.
Social Media Campaigns: Maximize your brand's reach through our highly engaged 32.5k social media followers spread across Facebook and Instagram.
Brand Ambassadors: We are actively looking to partner with vegan and/or ethical brands whose mission and values align with ours.
Product Reviews: Let us show your product off in its best light to a highly engaged audience! Above all, we provide top quality content along with honest reviews of your vegan products, website or platforms.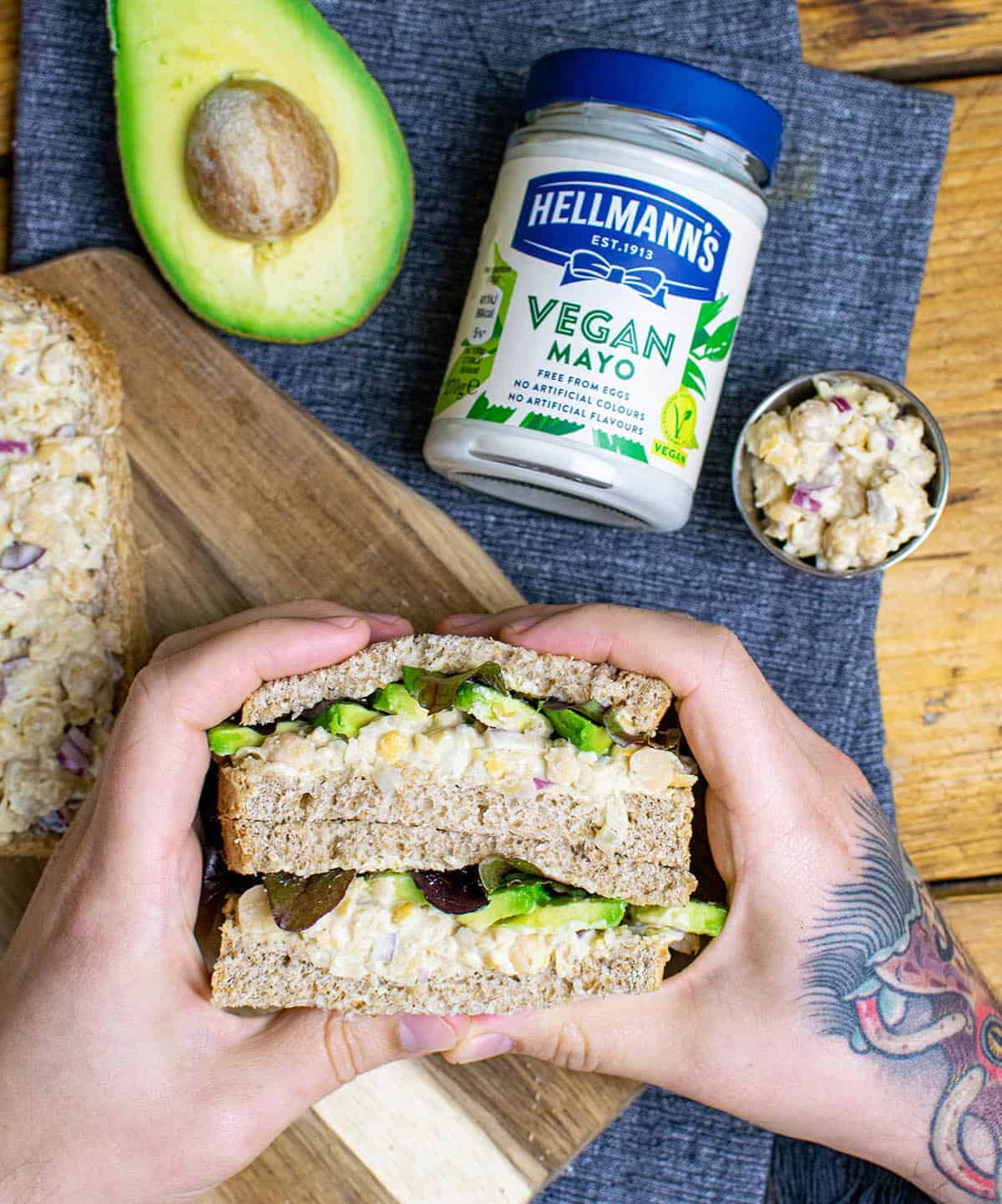 Get in touch
If you're ready to work with us then get in touch now!
Please note that we are prioritising paid opportunities, and we aim to get back to everyone within 2 working days. We would love to work with as many awesome organisations as we can. However, we don't work for free.
We highly value our audience and we're committed to only partnering with brands who align with our company ethos. So, if you think we'd be a good fit, get in touch!
Follow the button below, or email us at hello[at]veganpunks.co.uk.